Anastasia Lepida
Accounting - Tax - Insurance Office | Chrisoupoli Kavala - Xanthi
---
The proper accounting of a business is an important function that deals with the analysis, classification and recording of its financial events. In a constantly changing and multifaceted tax and insurance system, professionals are constantly called upon to make decisions that will directly or indirectly affect their business activity. ANASTASIA LEPIDA Accounting Office is on the side of any business that needs advice and guidance.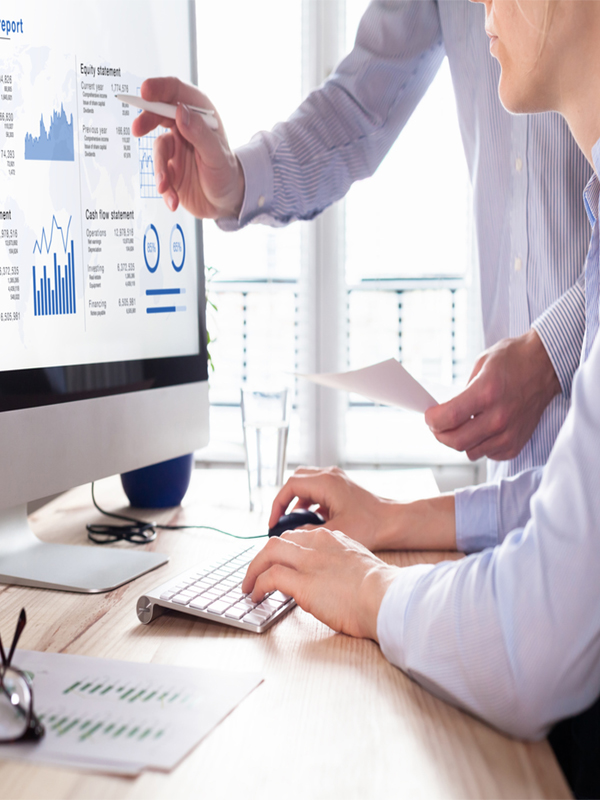 Through our experienced team, your business will be under constant supervision, you will be frequently informed about its course, while we will advisory work on its development and growth.
More specifically our office assumes:
Book-keeping of companies of all categories

Organization and supervision of accounting departments

Payroll version

Recruitment - Contracts - Departures - Redundancies

Study of tax status

VAT refunds

Performing audits for IKA-SEPE-DOΥ

ESPA

Investment & Development Programs

Advising on choosing a company form
---
---
Our goal is each client to treat us as a reliable partner and a trusted consultant in every step.
For any information and additional information we are at your disposal.
Gialoglou & Ifestou, Chrisoupoli
tel: 2591023210, 2591024907, 2591025607

1-3 Dagli str, Xanthi


tel.: 6976231493