Anastasia Lepida
Accounting - Tax - Insurance Office | Chrisoupoli Kavala - Xanthi
---
Our accounting office, with its many years of experience, offers comprehensive accounting and tax services for individuals. By emphasizing the consistency, organization and quality of our services, we have long and reliable partnerships with many of our customers. We deal with each case with responsibility and seriousness, providing effective solutions to your every problem and building on a solid basis for our cooperation.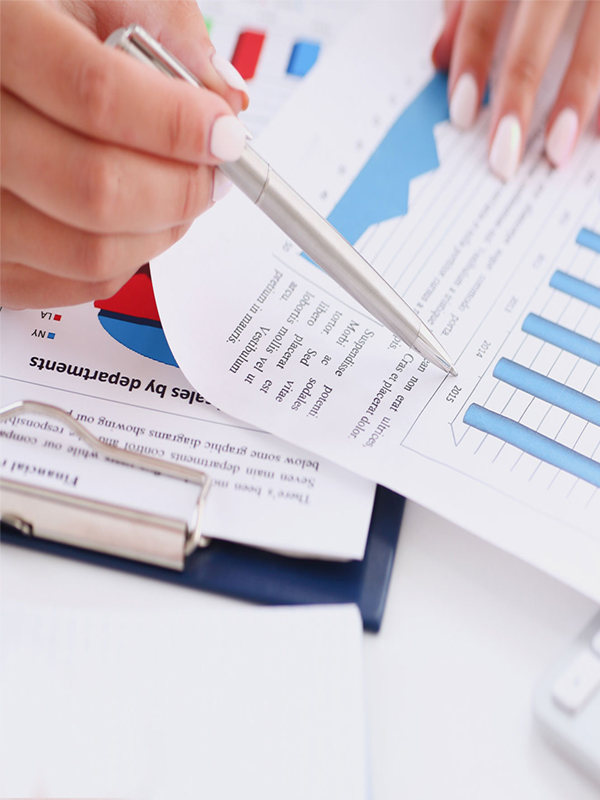 The pricing of our services is perfectly tailored to the demands and difficulties of the time, making our services accessible to the general public.
More specifically our office assumes:
Income Tax Statements E1 & E2

Statements of real estate E9

Application A21

Source of wealth statements("pothen esches")

Consultancy

Debt settlement

Work cases

Issuance of ENFIA certificates

Tax services for foreign residents

Private contracts

Leasing contracts
---
---
Our goal is each client to treat us as a reliable partner and a trusted consultant in every step.
For any information and additional information we are at your disposal.
Gialoglou & Ifestou, Chrisoupoli
tel: 2591023210, 2591024907, 2591025607

1-3 Dagli str, Xanthi


tel.: 6976231493