Anastasia Lepida
Accounting - Tax - Insurance Office | Chrisoupoli Kavala - Xanthi
---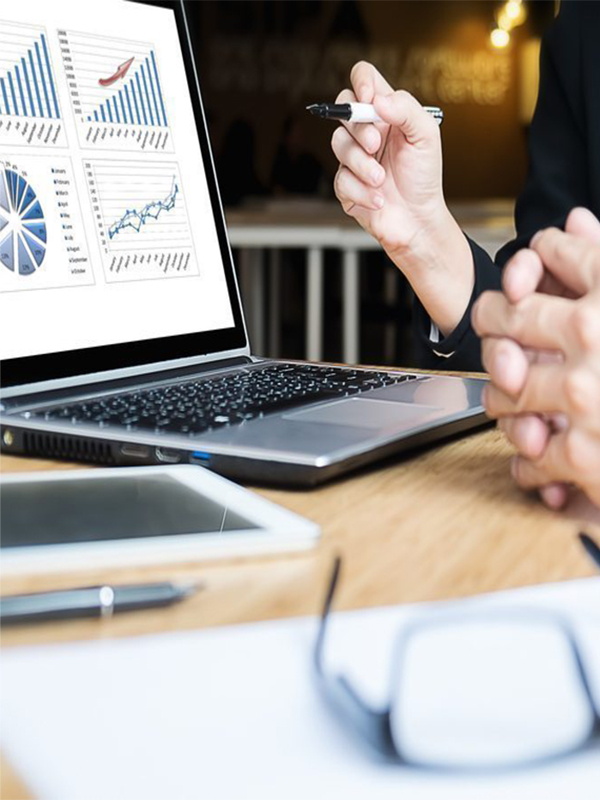 Lepida Anastasia Accounting Office is based in Chrisoupoli, Kavala and maintains a branch in Xanthi offering its services based on the knowledge of the object with consistency and accuracy. Respecting our customers, we believe we follow standard accounting and that we are the effective solution for your accounting and finance.

Our office is staffed by specialized accountants - taxpayers and having as their main point of view the knowledge and organization in combination with the modern technological infrastructure, offers efficient and reliable services. Whether business or individuals, we are able to cope with professionalism and detail in providing all kinds of accounting and tax services.
---
---
Our goal is each client to treat us as a reliable partner and a trusted consultant in every step.
For any information and additional information we are at your disposal.
Gialoglou & Ifestou, Chrisoupoli
tel: 2591023210, 2591024907, 2591025607

1-3 Dagli str, Xanthi


tel: 6976231493